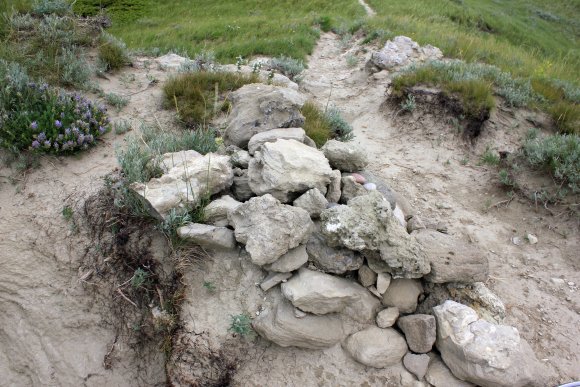 courtesy: goodfreephotos.com
In 1879 speaking in Philadelphia, Phillip Brooks made this statement on serving God (edited): "To minister to people means having new happiness and new distress. Both forever deepening and becoming interwoven with the other. The one who gives himself to others cannot be a wholly sad man nor be a "man of unclouded gladness."
Moses was such a man with mixed emotions. In the wilderness the Israelites repeatedly disappointed Moses. Some people will let you down. At best there will be setbacks and heartaches in the Lord's work.
Warren Wiersbe writes that while Moses was away the Israelites made and worshipped the golden calf. (Exod.32.1-33.11) Moses was grieved in the wilderness. Why did Israel do such a thing? "To begin with, they were impatient with Moses who had been on the mount with God for forty days and nights (vv-11-12), and impatience is often the cause of impulsive actions that are sinful. Israel didn't know how to live by faith and trust God  regardless of where their leader was."
(1) Expect disappointments from the flock. (2)  Impatience brings sin. (3) Sheep stray when the shepherd's away.