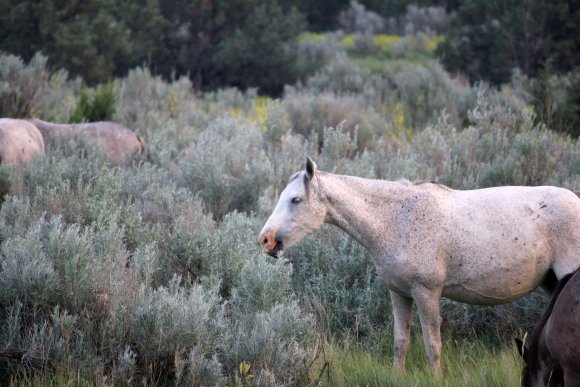 courtesy: goodfreephotos.com
Humanism is like a slick, used car salesman. It wants you to trade in your trip to heaven, forgiveness for sin, Savior's peace and joy, abundant life now for guilt, glitz, temporary good feelings, small pleasures and a shallow, anti-God mentality and an eternity without God. Humanism is a means of self-destruction.
Let's field test humansm in real time. Ask 5 people if they think the world is getting better or worse? I have done this repeatedly. I consistently get the same reply—Worse.
But if humanism is working, should not the world be getting better, year by year. Where is the proof?
Humanism detracts. Jesus adds, blesses. Jesus fixes people.