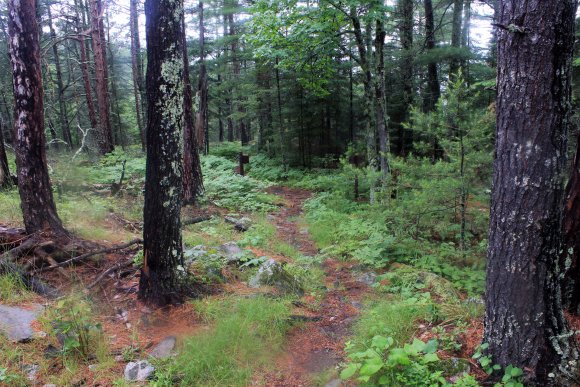 courtesy: goodfreephotos.com
The enemy can whisper: "It's true what your father said to you, You are a no good loser, a failure. You will never amount to any thing. Dad doesn't love you." Do you believe that? Is the real issue inner peace, self-image or enjoying life? Or is it my guilt or need to reject a lie?
"Satan always comes in on the wings of a lie." -Neil Anderson. Few prison inmates had a positive relationship with their fathers. Dad's anger and lies can destroy a child.
If we do not reject these lies of Satan we can get into some self-destructive mode. We can withdraw, escape into addictions, give up, become angry or get into self-pity – "Poor me. I feel sorry for myself. Nobody understands me. Life is terrible."
Once we take our eyes off of Jesus and get them on self or others, our perspective, our attitude changes. We are focused on self or others, not the Problem-solver, the Deliverer.   The believer's self-esteem comes from knowing that the heavenly Father loves and cares and encourages him!
We need a spiritual warfare promise –not just to read once not just to recall occasionally but to STAND ON daily!
"I am trusting Jesus' death as payment for all my sins. I have been washed clean by the Blood of Christ on the Cross. I am a royal, a child of the King! Jesus would not die for trash or losers. I will not believe the lies of the enemy! God's child is somebody! I claim my forgiveness, peace, joy and abundant life. Thank You Lord Jesus."
"He predestined us to adoption as sons through Jesus Christ to Himself, according to the kind intention of His will." (Eph 1.5 NAS). This is BIG! Be encouraged today.
(Bill Glass and Men's Fraternity contributed to this.)