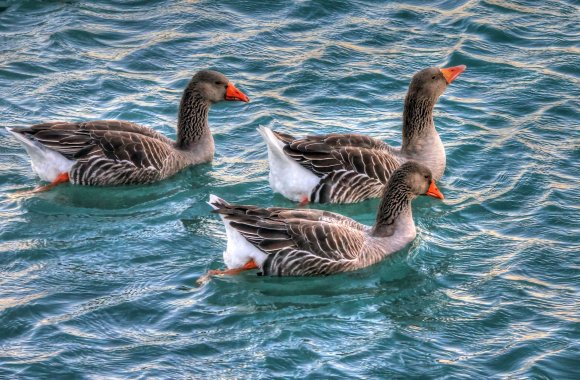 courtesy: goodfreephotos.com
1.  In general conversation offer a summary statement of your news item. Don't dump the whole truck load on them. If hearers want more detail they can ask.
2. Lust is no friend of  healthy, wholesome, long-term relationships. True love waits for marriage.
3.  Like young children sneaking Mom's valuable china  to make mud pies in, is  casual dating with alley cat intimacy.
4. Pride, anger and grudges can resist dealing with relationship obstacles. Humility and love will gently share.
5. If you have five chores to do, start with an easy one to prime the pump. – get you up to speed.