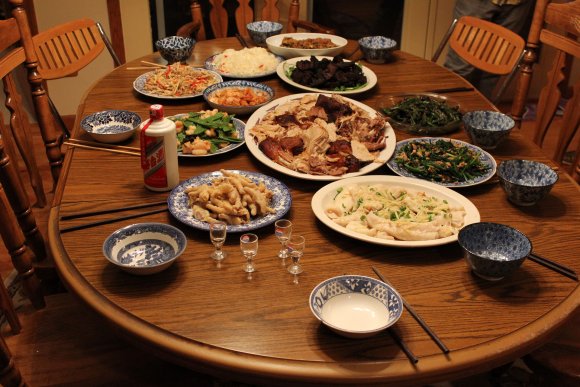 courtesy – goodfreephotos.com
The word "hallow" means to sanctify, make holy. We Christians need to reclaim, reclaim, this word and night for Jesus and clean, wholesome activities. On October 31st some churches offer youth a wholesome alternative to 'Trick or Treating' called some thing like: "Harvest Night, Harvest Festival or Hallowed Night."
Fun, movie and food with church families is certainly safer than eating food from strangers and offers opportunity to play games with church buddies.
If evil spirits were not real surely Jesus and the Bible  would not have needed to repeatedly devote time to casting out evil spirits, warning against the occult, and spiritual warfare principles. Young and naive believers can innocently get caught up in the occult. Curiosity can be the beginning. Harry Potter movies and electronic games with demonic themes have bewitched many youths. Like quicksand, it is easier to get into than out of.
I have been involved in an exorcism. Dealing with demonic spirits is not child's play. Many people have no idea what they are toying with. It is like a 3-year-old playing with dynamite. Beware. It is a far cry from spook and goblin, trick or treating. Let's not give Satan any free advertising or open door.
Satan  arrives on the wings of a lie. Example: "Evil spirits are harmless fun." (see Jn 8.44). Satan is the father of lies. He deceived Eve. Why give the Devil a stick to hit you with? Be a godly witness to the children.