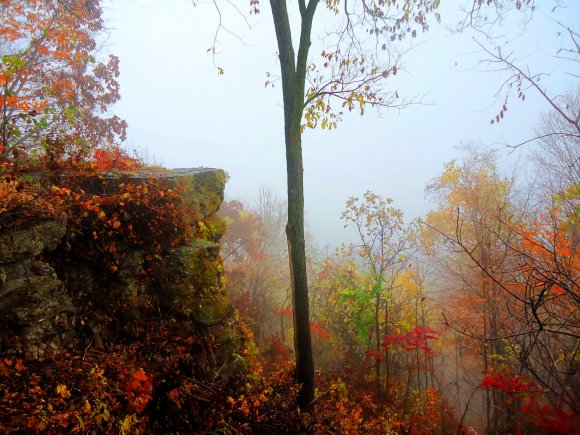 courtesy: goodfreephotos.com
Is it important to know if one is truly saved or lost? We get bombarded with info today. Where on my list should input about salvation rank? What should be the number one job of any religion? For many, it is to get one to the next life, heaven with certainty.
I personally went for 31 years falsely thinking I was a Christian but was not. I was raised in a lukewarm, one-lung church. My loved ones were also church-goers but no one proclaimed Jesus as his Savior. I was a Sunday Christian, a mouth Christian but not a heart Christian. Do you know the difference?
How can you find out if some one you meet is lost or saved? You ask them: "Kendrick, may I ask, do you know for certain which way you would go, if you died tonight?" Or "Have you been saved yet?"
A companion discussion query is: "Is salvation received or achieved? Is it something one works for and earns, with good behavior and merit day by day, or is it a free gift?"
There are some things we need to be settled on. Imagine asking some one if she is married and she replies, "I'm working on it or I'm not sure."
Like the wedding ceremony getting saved is also a  rather brief, one time event. If a sinner realizes that he is a hell-deserving sinner and now desires to quit his sin and give his life to Jesus, he can be immediately redeemed!
"Whoever will call on the name of the Lord will be saved." (Rom 10.13 NAS).
"Unless you repent, you will all likewise perish." (Lu 13.3 NAS).
5 Key Questions To Ask:
Do I believe Jesus of Nazareth is the sinless Son of God? (Jn 3.16)
Am I basically desiring to follow Jesus or the world? Have my desires changed since my salvation day? (2 Cor 5.17)
Is my lifestyle changing and probably friends too? Has my attitude towards sinning changed or am the same? (1 Jn 2.15-17; Rom 6).
Am I trusting the death of Christ alone on the Cross to pay the penalty for all my sins? (Eph 1.7; Rom 5.6,8)
Do I have a witness in my spirit that I am saved? (Rom 8.16; Eph 1.13)
Read more about becoming a Christian in >categories/salvation.